HBC Furniture Distributors


Institutional Furniture Concepts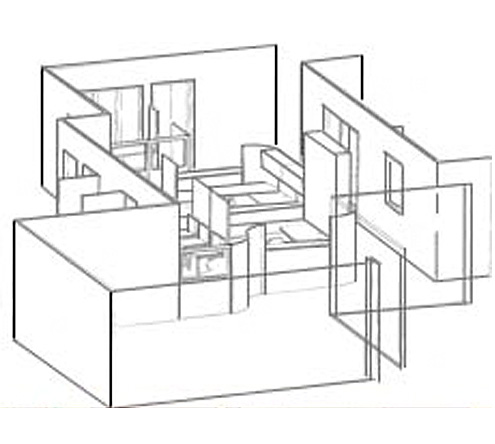 OFFICE WORKSPACE PLANNING
We believe in providing you with personalized service - we will help you through the workspace planning process from your concept, suggesting a solution, planning the design/layout, purchase, shipping and installation.
Not sure we have what you need?
Visit our manufacturers' websites and contact us for a free consultation. We have more than 30 years experience and can help you select and purchase the right products for your space and needs.